Corporate Sustainability Monitor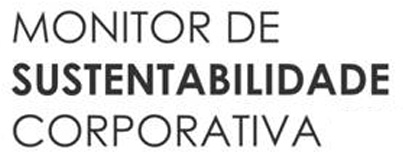 Corporate Sustainability Monitor
Sustainability expectations and actions: the perception of the consumer.
The Corporate Sustainability Monitor is the only annual survey on the perceptions, expectations and attitudes of Brazilian consumers on corporate sustainability.
The study is conducted every year since 2001 in Brazil and in more than 20 other countries, enabling the tracking of trends over time and exclusive international comparisons. Besides the general analysis, it is possible for companies to evaluate their own performance before consumers by inserting customized questions.
Large national companies already benefit from this tool, which allows not only the understanding of the typical consumer perceptions regarding corporate responsibility, but also an analysis aimed at optimizing the performance and corporate communications.
For more information, please contact us by email at: info@marketanalysis.com.br.